Services
WCR offers a wide variety of services in addition to our main broadcasting. For more information, a quote or to make a booking, email us at management@wcrfm.org.uk or call us on (01985) 846111.
Public Address
WCR has several public address systems available for hire. Two to six loudspeakers (inc. stands), microphones, radio mics, mixing desks, CD players are available. An operator will set up the equipment for you and will carry out any announcements if you do not wish to do your own. Sound reinforcement for shows and musicians is also available. Special rates are available for community and charity hire.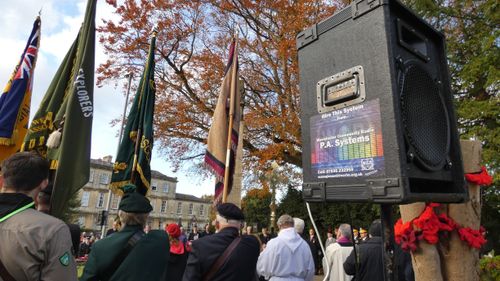 Recording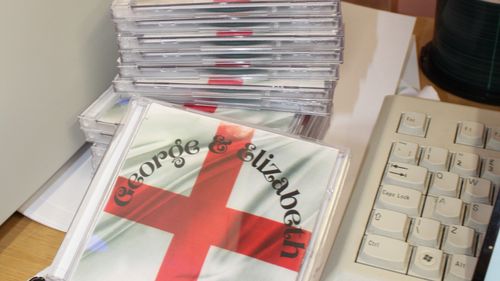 WCR specialises in recording and producing CDs; everything from solo classical piano to full choir and orchestra. The recording can be done on location, in our studio or adjacent sound stage. We also undertake audio recordings for weddings and special events as well as company circulars; and arrangement and lyricist services for musical works. Professional artwork for CD covers can be designed by us or to your instructions. You can order any number from 20 to 20,000. Special rates apply to new musicians, new choirs and charities.
Training
A wide range of basic skills courses are available in studio use, recording, editing, programme making and presentation. Basic training provides participants with both skills and experience for radio. Courses are open to volunteers who would like to be part of the community radio organisation and students seeking a career in the media industry. Initial training consists of ten two-hour evening sessions, followed by further sessions for advanced training – which prepares participants for live broadcasting.
Broadcast
WCR is highly experienced at setting up RSLs compliant with Ofcom Regulations. Full broadcast packages, which include everything you need, can be hired. Individual pieces of equipment can also be hired including: transmitters, mixing desks, microphones (inc. cables and stands) and playback devices. If you want to broadcast an event but don't want the hassle of setting it all up, WCR will supply all that is required, along with trained personnel.
Installations & Studio Fitting
WCR can design and install a variety of low cost public address and recording systems. In-house PA systems can be built and installed, all to a budget that suits your needs. We also install recording systems for conference and meeting rooms.
WCR can build you or your organisation its own radio studio or station, as we have already done for numerous schools in the Wiltshire area. WCR is able to source both new and second hand equipment to meet your needs. The typical cost of a simple radio studio is about £10,000, however prices are flexible depending on specification. As well as studios, WCR can offer the best advice on licences, legal requirements and radio management.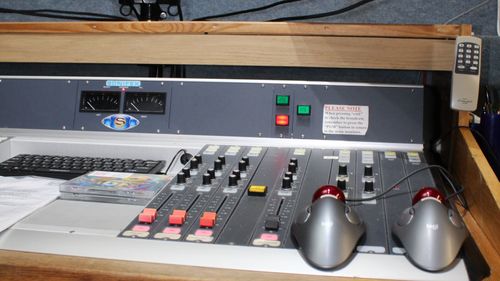 Voice Overs & Commercials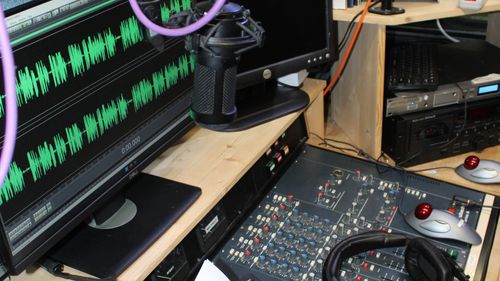 WCR can provide a variety of quality male or female voices for video, film or presentation work. Additionally, we can produce radio commercials with professional sound effects and backing music. WCR has provided voice-overs for military training videos and engineering companies; and our commercials have been used on a wide range of radio stations.