Schedule
10/12
David Cox hosts an hour of hymns to start your Sunday morning, plus our what's on guide gives ideas for what to do in the days ahead.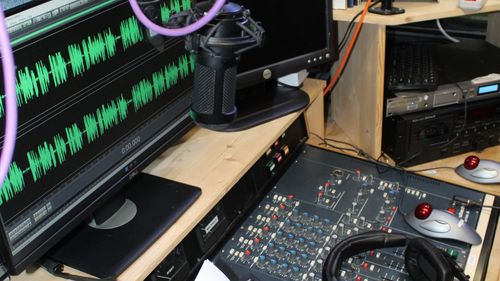 10/12
At 8.00am, our Newsweek team look back at the last seven days of local news. That's followed by Kathie Tyler hosting religious music and a church service guide.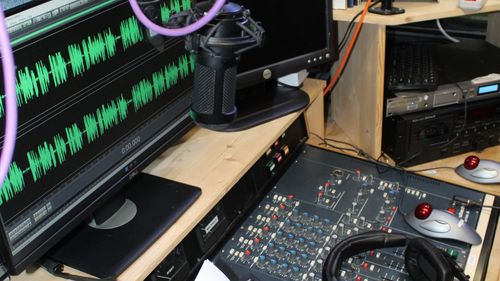 10/12
At 9.00am, Churches Together Warminster hosts our Sunday Service. Then John Alpin presents with inspirational music and local information.