Welcome to Warminster Community Radio
WCR broadcasts around the clock to the town of Warminster and surrounding villages. The organisation's aims are:
Being Your Friend on the Radio
There are more ways than ever to listen to WCR. If you are in Warminster and the surrounding area, find us on 105.5fm. Alternatively, download our app, find us online or via third party apps including Radio Garden.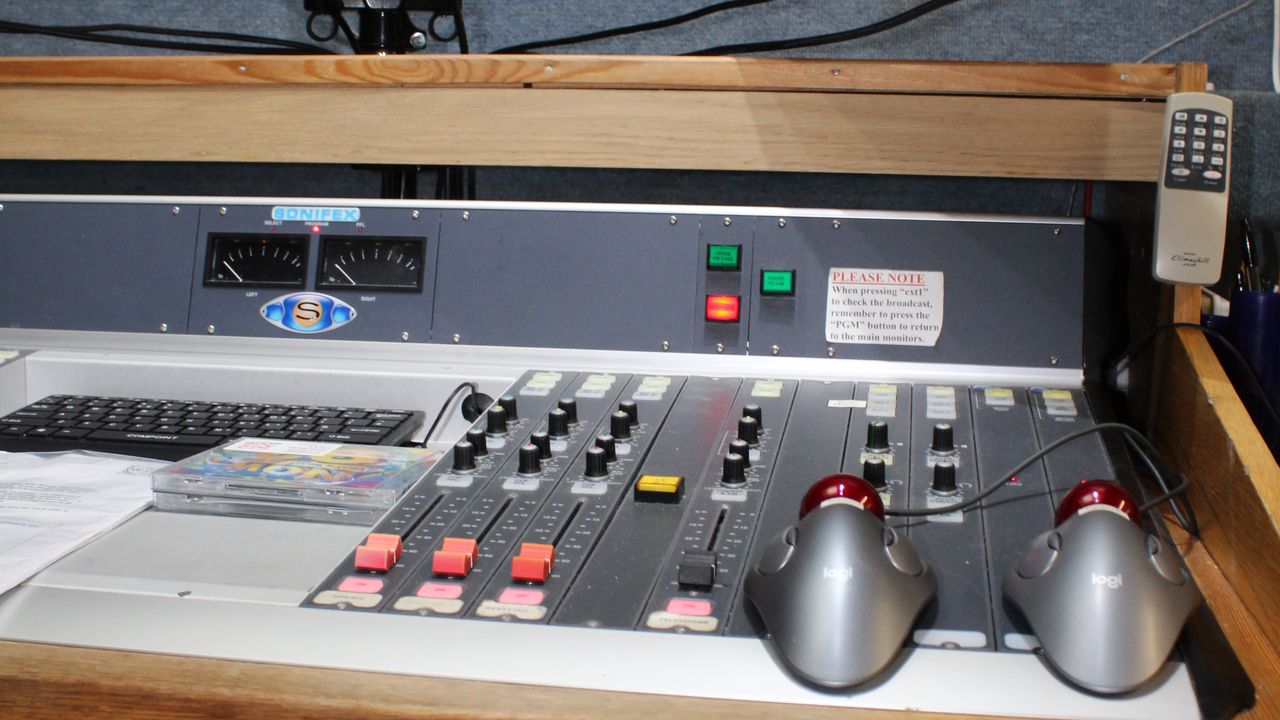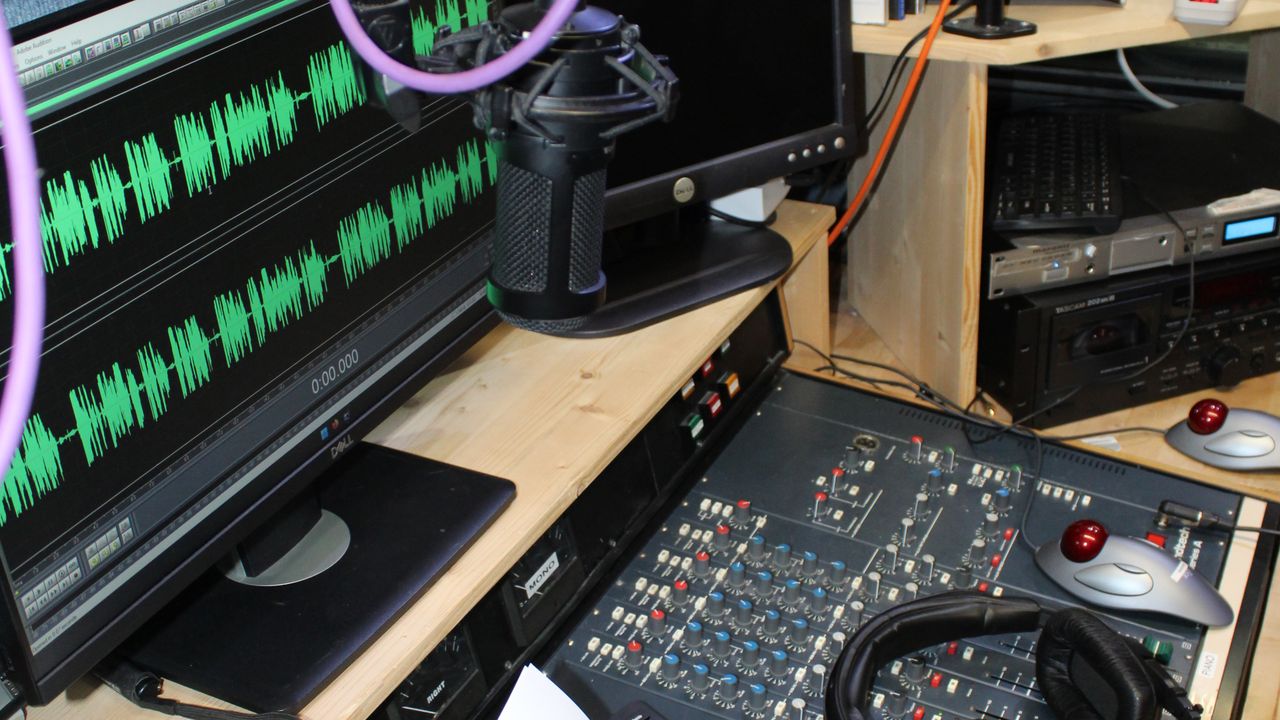 Forthcoming Events
Warminster Community Radio is always out and about. You can particularly find us at these forthcoming events:
Saturday 28th October - Warminster Carnival
Sunday 12th November - Remembrance Sunday Service
Saturday 25th November - Civic Centre Christmas Market
Saturday 25th November - Christmas Lights Switch-on