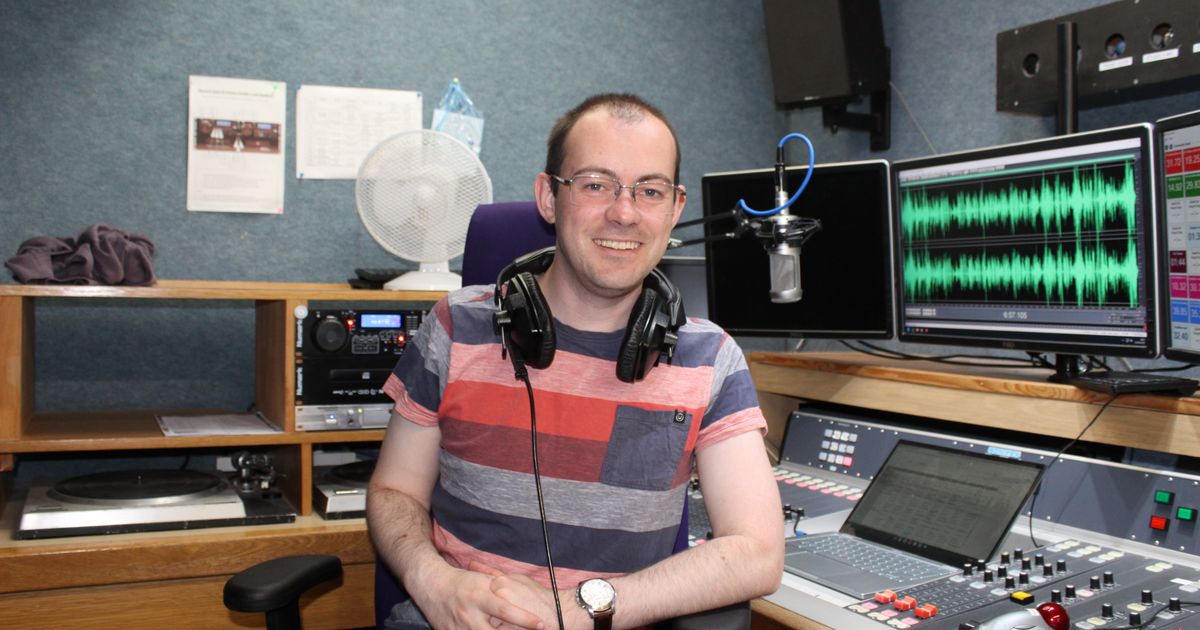 Andrew Robinson
I joined WCR in 2003 at the age of 12. Having lived in Warminster all my life, the town means a lot to me and I love sharing the latest news and information about the local area with you. In 2006, I joined the management team as Assistant Station Manager and then took over as Station Manager in 2010. Since then, I've been responsible for the day-to-day operations at Civic Centre Studios and managing our fantastic team of volunteers. In 2021, I was appointed Chair of the Board of Trustees for Friends of WCR.
You can hear me on the radio each Saturday morning, hosting Community Chest. When I open the chest each week, I talk to local personalities who make the headlines and representatives of local groups. Each week, I bring you 'Warminster at Westminster' and 'Standing Orders', my review of the week's developments with regards to our MP and local councillors. Each week, a new theme influences the music choices and my look through the newspapers and magazines.
On weekdays, you can hear me reading local news bulletins. Duties from the newsroom are shared with my colleague Lindsey Smith.